*Buying, up to 1% credit at Closing
Selling, 1% Listing Fee, Full Service
*iListing as Buyers Agent.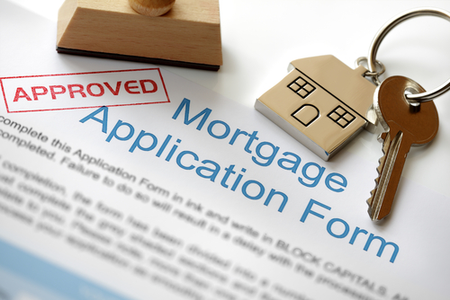 Seller's and Buyer's biggest gripe?
"Real Estate Commissions are too high"
Most consumers believe real estate commissions are too high, Why are typical commissions in Australia, Denmark, and Finland 2 percent, and 1.5 percent in the U.K., yet 6 percent in the U.S.? (according to The Wall Street Journal). There needs to be a better, more cost-efficient way to sell and buy a home. What consumers also want is a smoother and more seamless transaction. iListing does just that. By bundling the buy/sell commission with Title/Closing costs, Mortgage and Insurance, significant savings are now available. This comes with no sacrifice of service, marketing prowess, and time to close. We found that by linking these together, the buying/selling experience is enhanced and a lot easier for everyone involved.
So, how does that work?
What we do for the Seller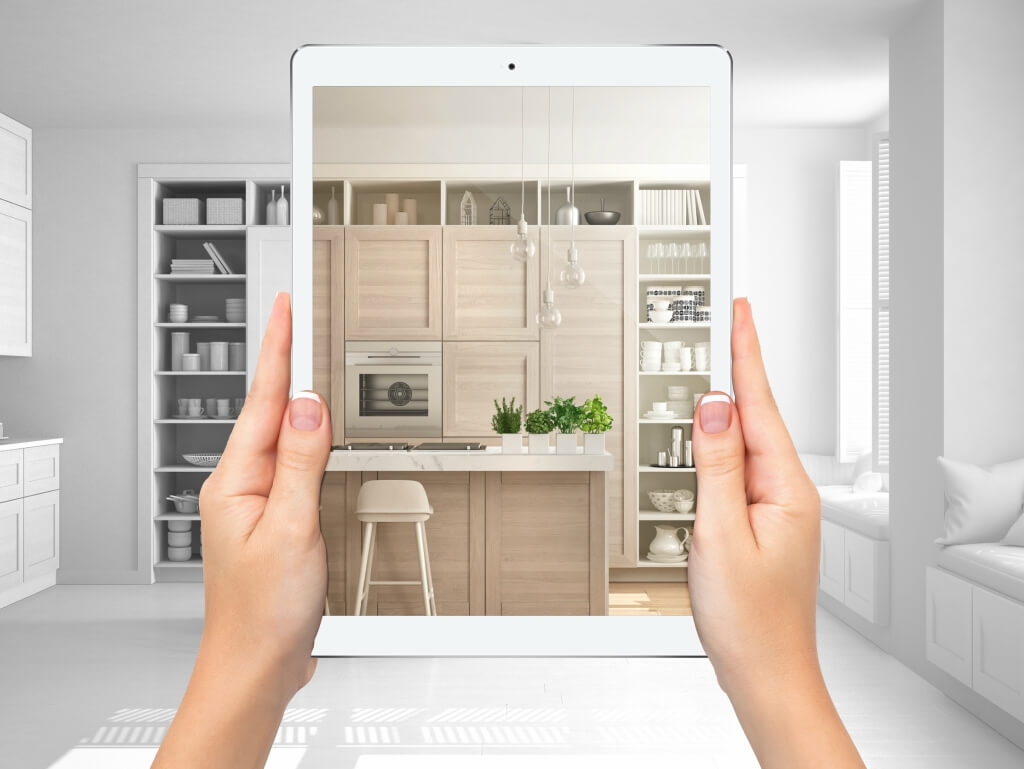 A Virtual showing is when the buyer and showing agent view the property, but are not physically present at the location. Also, 
Upload your photos and let our professionals take care of the rest. We offer a wide range if services including, photo editing, virtual staging, floor plan redraws, renders, and virtual renovations. The process is fast, easy-to-use, and extremely affordable.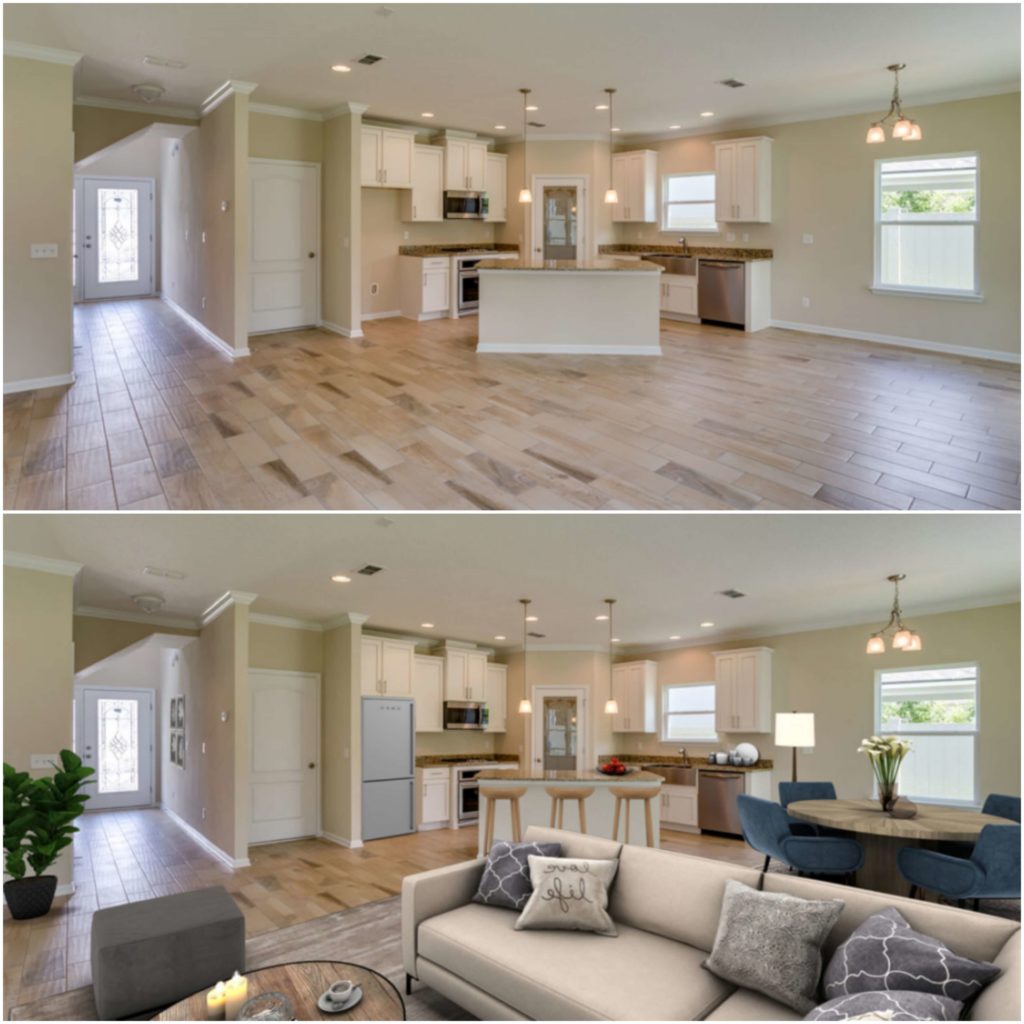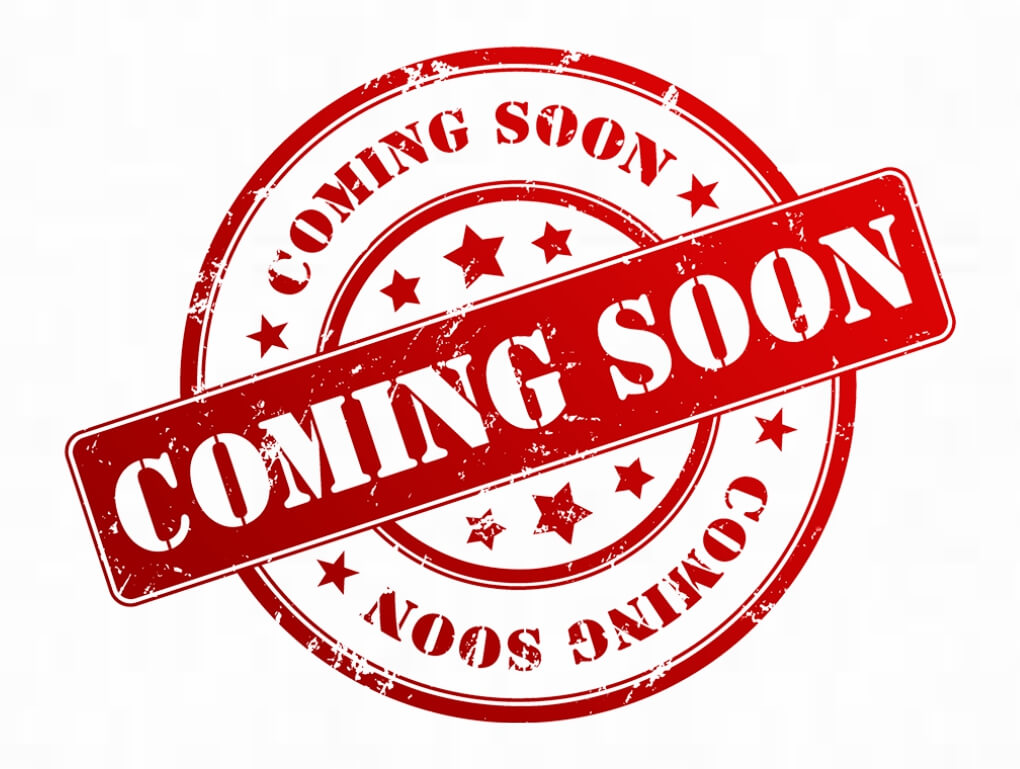 Coming Soon / Pre-Marketing
Drive buyer interest and buzz with iListing "Coming Soon" marketing program. This will give prospective buyers a glimpse of your home before it officially comes on the market. 
Professional High End Photography
Since 90% of potential buyers search online first, it is key that their first impression of your home is a memorable one. Consider is as their first time visiting your home.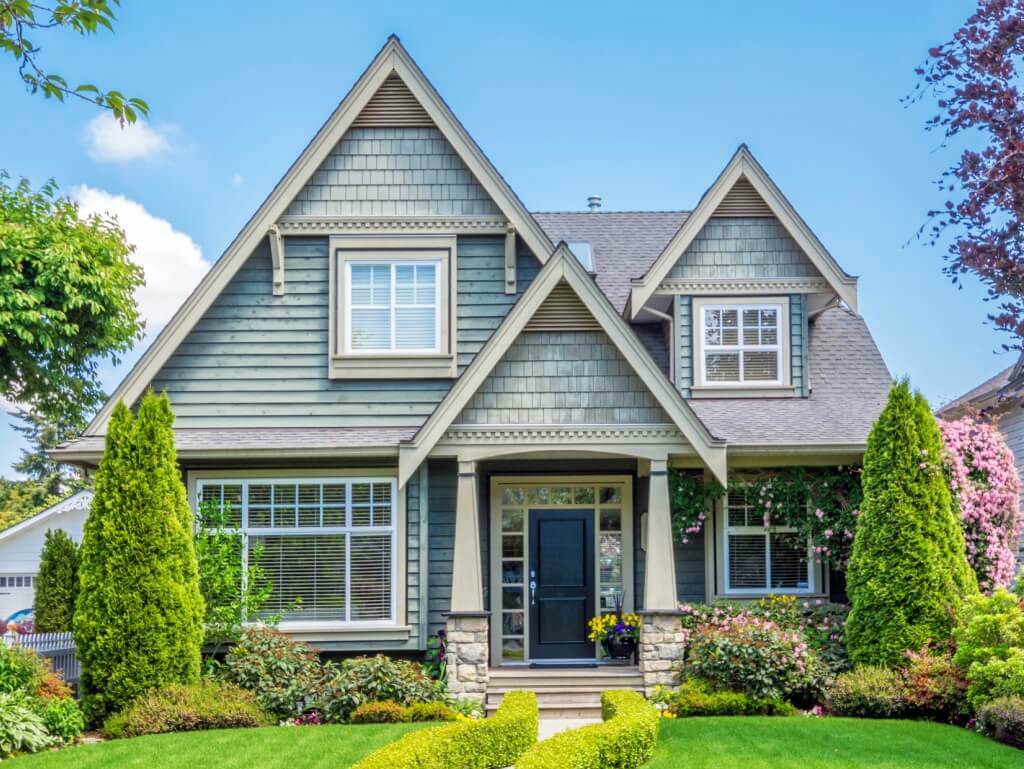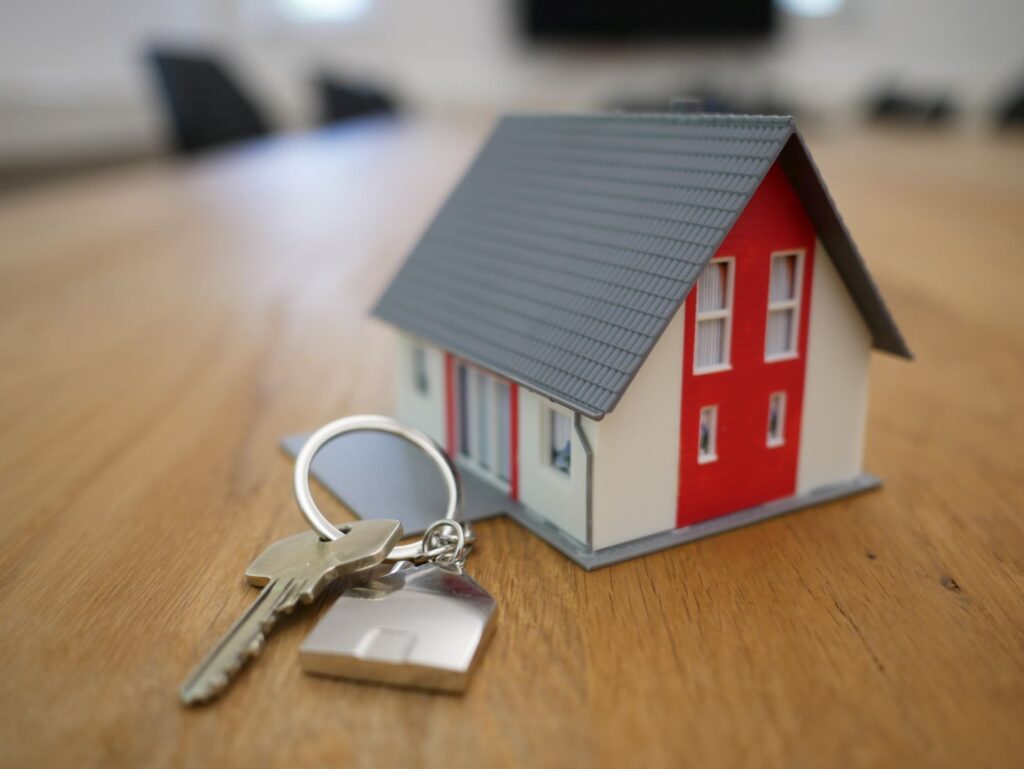 Home Advisors, who work for you, not commissions.
Buying a home can be a confusing, stressful, process. You need a partner who will have your best interest in mind every step of the way. At iLisintg, we have a team of dedicated independent buyer's agents we refer to as "Home Advisors" that work with you from offer to close.