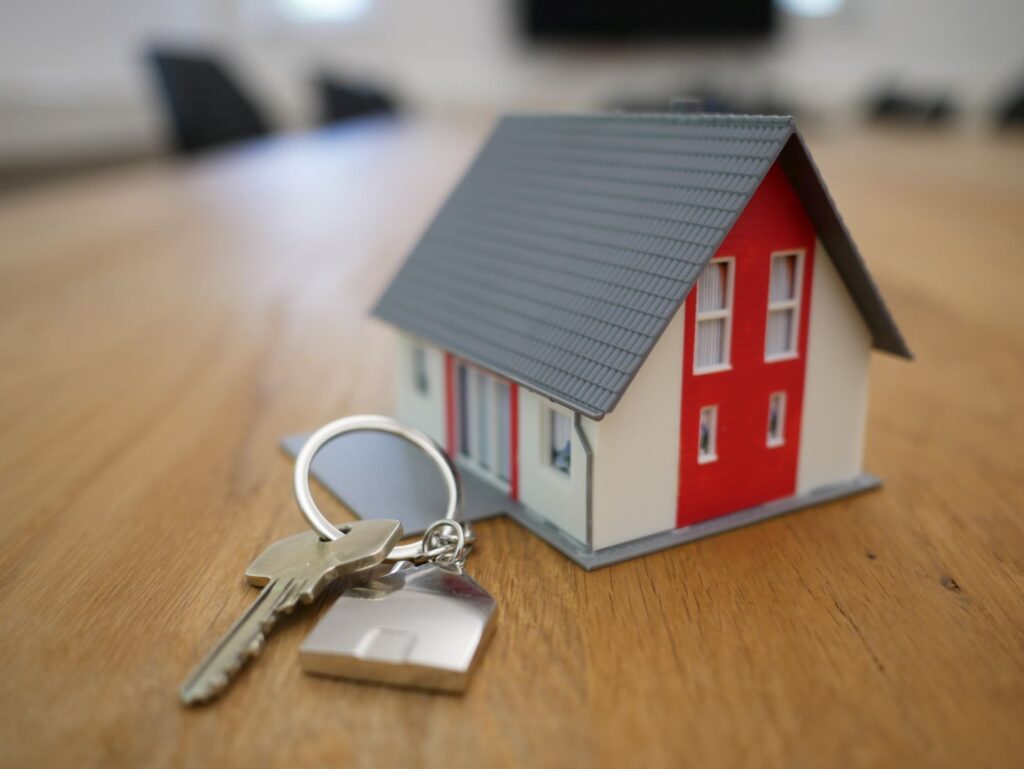 We charge the buyer up to 2% of the sales price with a $2,000 minimum. The seller will pay the 2%. Typically, the seller will be charged a 6% commission that is split, 3% each, between the listing agent and the buyer's agent, iListing. iListing keeps its  fee out of this and will give the remaining 1% fee that is built-in back to you, the buyer, as a credit to reduce the price of the home, credit toward closing, moving costs, or mortgage.
Home Advisors, who work for you, not commissions
Buying a home can be a confusing, stressful, process. You need someone who will have your best interest in mind every step of the way. At iListing, we have a team of dedicated, licensed Home Advisors that work with you from offer to close. The best part is, iListing Home Advisors, don't work on commission. Typical agents are commission oriented. How much they make can determine the level of service you receive. iListing Home Advisors are judged by the service they provide and positive reviews received. So, you can rest easy knowing that your Home Advisor is motivated to provide a great experience, not collect a paycheck. Our goal is to make you a "Raving Fan".