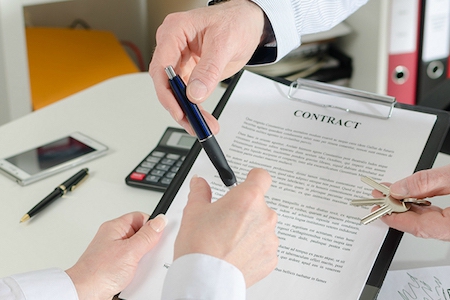 Usually, closing costs range from $850 to $1300 plus the title insurance policy, recording fees, notary fees, and title search. iListing has its own title company so by bundlingthe closing with buying or selling the home, the closing will be $450 plus the title insurance policy, notary fee, recording fees, and title search.
• We set up a network of closing agents and attorneys that encompasses the whole state.
• Because of this network, we can schedule real estate closings anytime and anywhere convenient for our real estate partners and their clients.
• We offer notarized document-signing services statewide, enabling you to have deeds, sales contracts, insurance forms, and other important legal papers notarized wherever it may be necessary.
Complete Title Services, LLC staff has a wealth of knowledge. Collectively, we have had more than 100 years of experience in the title industry, and we'll put it to work for you. We are diligent in our title searches, offering on-time and accurate reports at a fair price. Each person on our team has one goal in mind—to handle your needs in an efficient, seamless manner that makes the process easy for you.