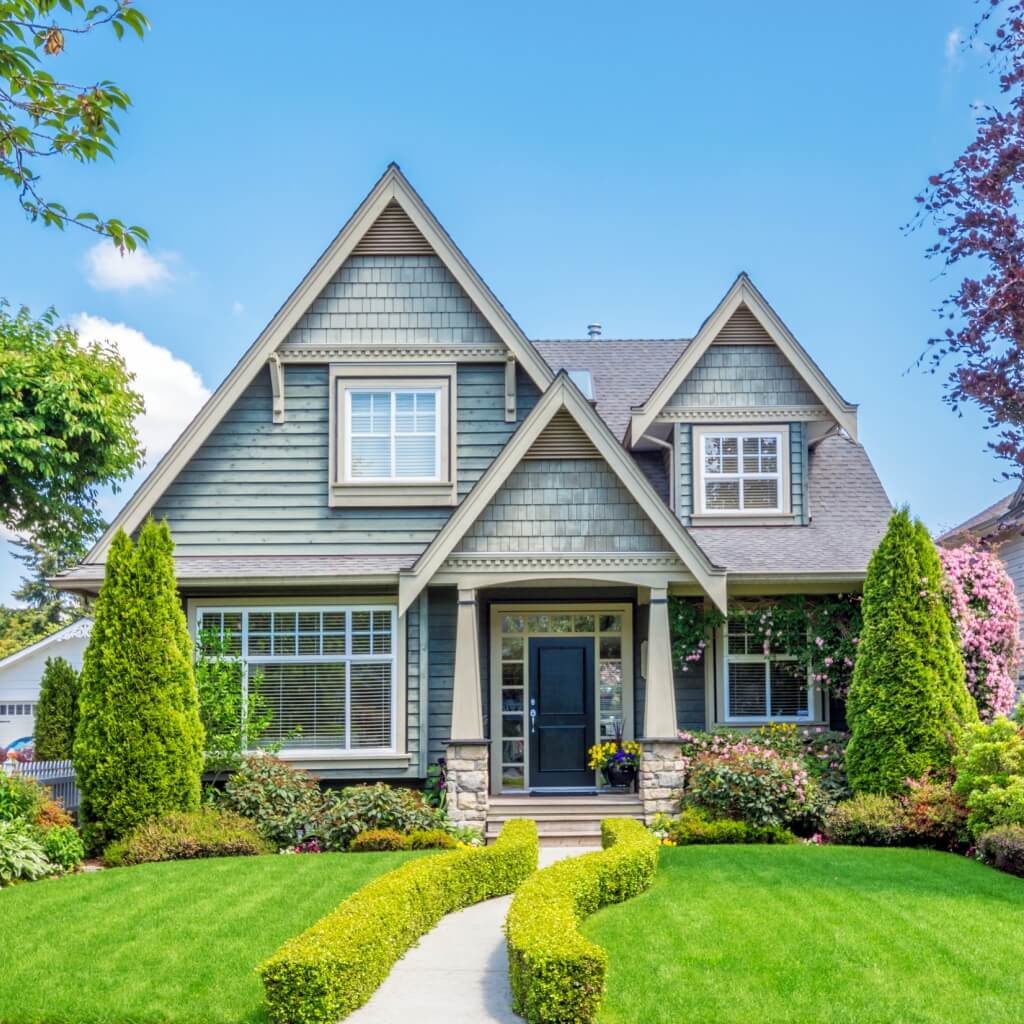 One-Stop Shop, Game-Changing Service
With experts in buying, selling, mortgages, and insurance, iListing is here to make your experience a convenient one. Our licensed Home Advisors work on salary, not commission, so you know that they're looking out for your best interest, not their bank account.
Selling your home
We charge 1% of the sales price with a $2,000 minimum. Normally, the seller is charged a 6% commission that is split, 3% each, between the listing agent and the buyer's agent. This will save you about 2% which on a $300,000 home is about $6,000. You still will be responsible for paying the buyer's agent, but this will soften the blow considerably.
What we do for the seller
We know that selling your home can be an emotional and stressful experience. You're trusting us to market your home professionally, sell it quickly and get you the best price possible. At iListing, we take that trust seriously. This will be a team effort. But with iListing, you have the "A Team" working with you to take the emotion and stress away. Our goal is to make you a "Raving Fan".
Also, because of the current Pandemic, iListing, with the latest cutting edge technology, has the ability to make your experience a virtual one as well. From listing to closing, everything now can be done online, remotely. All paperwork can be E-Signed, most photography and videos can be done remotely as well, think of a Zoom Meeting for your home. A virtual showing of your home now is a reality, no more open houses with strangers coming in.
At iListings, we specialize in taking any house and transforming it into a property that every buyer desires.
Did you know that most people are unable to visualize what changes in the rooms of their home would look like? iListing has the right team of photographers, stagers, and contractors that can make your property a place that makes buyers feel at home and maximize your sale price.
Because who wants to buy a dull, drab, outdated house?
Sellers, use iListing to Purchase Your Next Home